Our Financing Staff are Here for You
Once you have found your perfect new or pre-owned GMC, Chevrolet, Buick, or Cadillac vehicle at Brett Chevrolet Cadillac Buick GMC, it's time to find the affordable and flexible financing or leasing solution that is tailored to your needs and budget. At Brett Chevrolet Cadillac Buick GMC in Saint John, New Brunswick, we have a complete selection of low-interest financing and leasing packages to offer you.
When you meet with one of our financing specialists at Brett Chevrolet Cadillac Buick GMC, you will always be treated with respect, courtesy, and dedication. We will take the time to answer all of your questions and listen to your needs, and then make sure that we explain each financing or leasing package offered to you. Everything will be explained to you in detail in order to help you make the best decision for your specific situation. At Brett Chevrolet Cadillac Buick GMC, we take the time to understand your needs in order to ensure your complete satisfaction.
To learn more about our General Motors financing and leasing packages, contact us today at Brett Chevrolet Cadillac Buick GMC. You can also start your financing application online on our website in order to make the process easier. We will contact you as soon as we receive your application!
Get Pre-Approved Online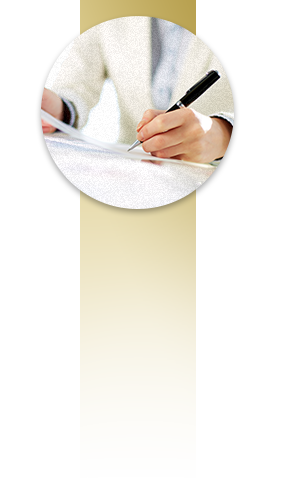 Finance or Lease? We Can Help You Decide!
So you've decided on your dream vehicle – but how will you pay for it? When it comes to deciding between leasing or financing a vehicle, many people don't know where to start. Here are a few things to keep in mind in order to help you make this important decision at Brett Chevrolet Cadillac Buick GMC.
When it comes to leasing, you'll pay a set amount per month to have access to your vehicle. You'll have some restrictions on mileage, and you'll be liable for any damage done to the vehicle during your set lease term. However, your vehicle is generally covered under warranty during your term, so any major malfunctions will likely be covered. And because you're not paying for the ownership of your vehicle, leasing will generally be the cheaper option when compared to financing.
When you finance a car, truck or SUV, however, it's yours for keeps. While your regular payments will be higher than they would for a lease, the vehicle is yours at the end of your term. And when it's time to upgrade to a new vehicle, you'll be able recoup the higher cost of vehicle ownership by selling your car. For those who are willing to pay a bit extra for complete freedom of ownership, financing is the way to go.
To learn more about leasing or financing your next vehicle, get in touch with the financing experts at Brett Chevrolet Cadillac Buick GMC today!
Advisor Appointment